One platform to digitize your dealership
At Seez, we partner with automotive businesses to push their digital innovation, providing them with the latest ready-to-go technology and enhancing their success in both physical showrooms and digital platforms. We bridge the gap between these two worlds, facilitating seamless connections and interactions empowering car dealerships with data-driven solutions.
Working with trusted partners​
A suite of products that connect your online world with your showrooms, enabling you to create seamless omnichannel experiences for your customers and salespeople.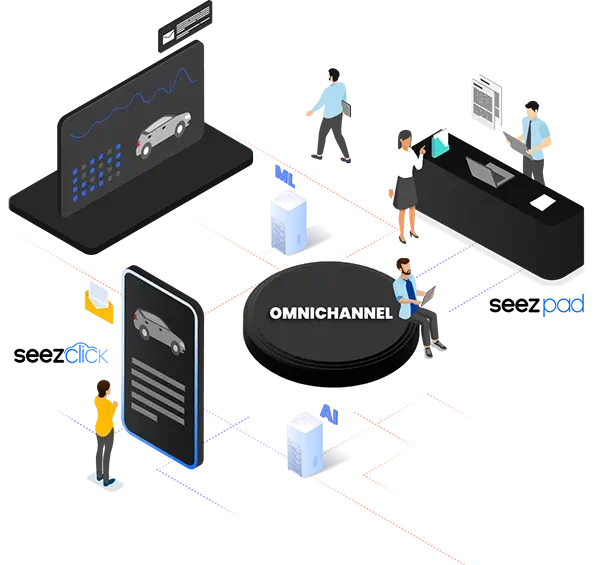 Turn your website transactional giving your customers a car buying experience that is seamless and consistent, whether starting in-store or continuing online at home, or vice versa.

Give your salespeople the power to streamline all tasks in a single platform and facilitate smooth transitions between digital and in-person interactions.

The GPT-powered Automotive Chatbot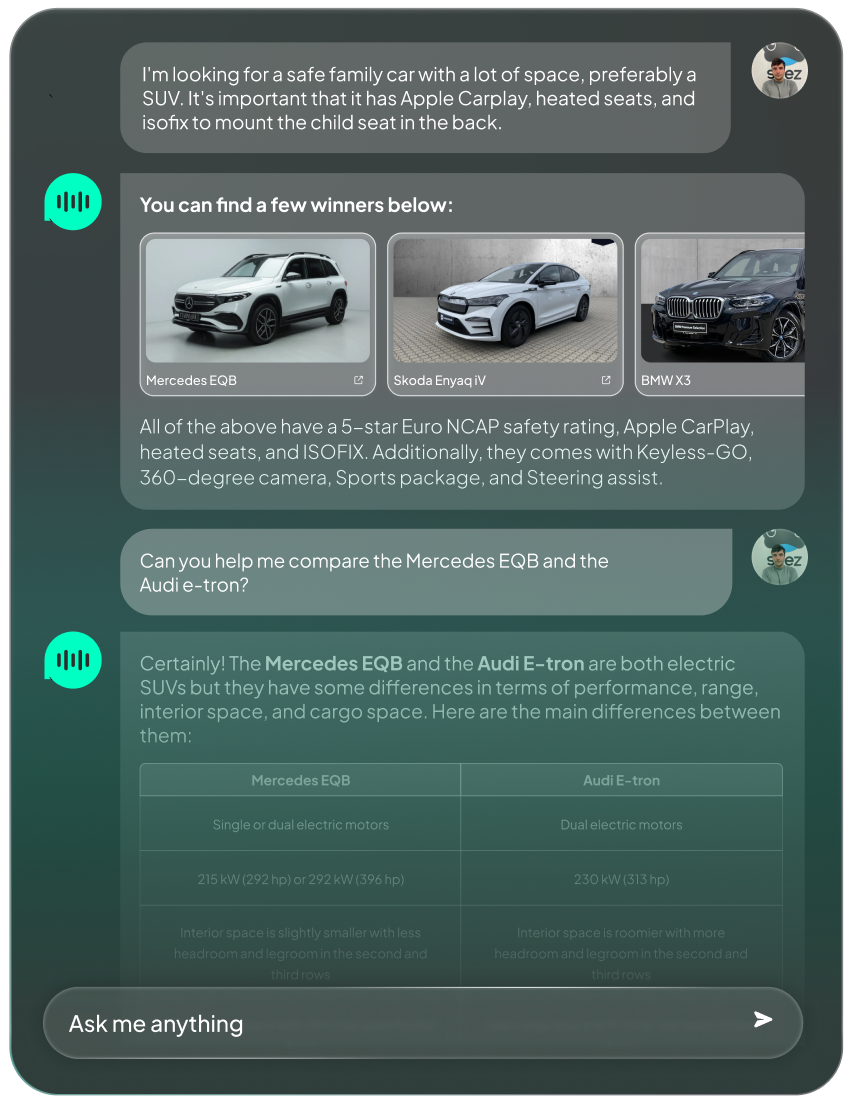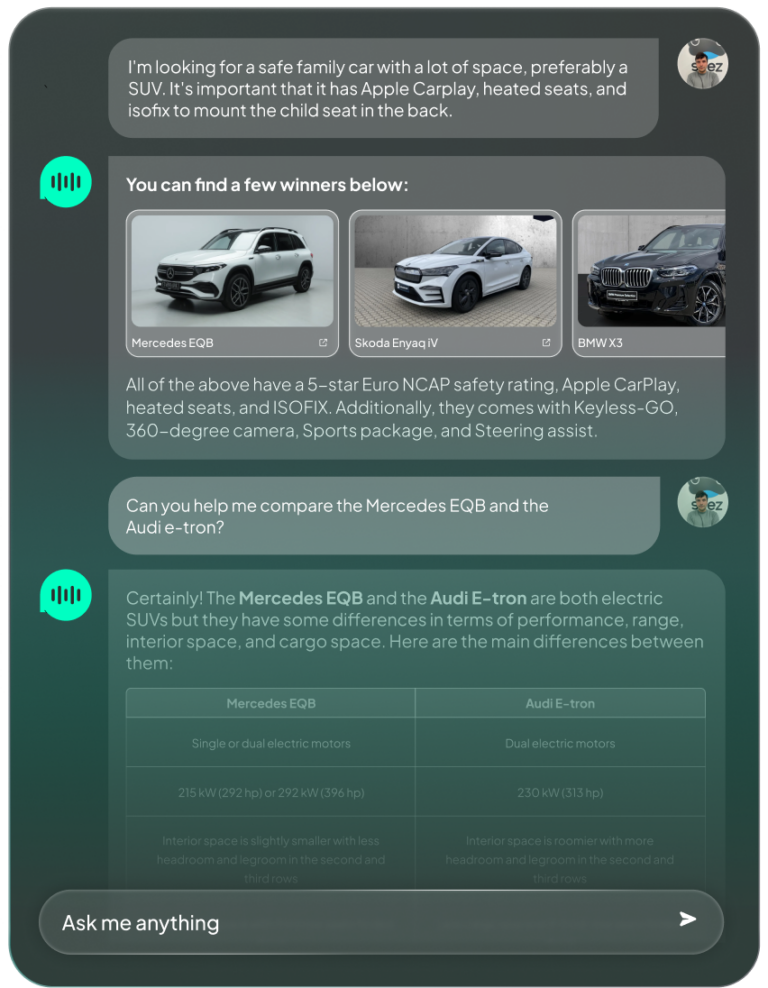 Accelerate Your Digital Transformation
Platform Add-ons to Maximize Your Digital Presence
AI/ ML tools and expert marketing strategies
SeezNitro is an advanced AI-driven platform that empowers dealers with advanced analytics capabilities like listing car attractiveness scores, reasons for unattractiveness, inventory optimization and KYC capabilities.
SeezBoost is an AI-powered platform that helps retailers drive their marketing. It generates dynamic ads based on inventory, provides personalized recommendations, offers A/B testing, and analytical tools.
Offerings that fit your needs
Our entry-level package to get you started on selling online.
Our Plus package offers extra lead generation and omnichannel capabilities.
Our recommended package for your dealership with everything you need to achieve success.
We have been working with Seez for 2 years now and together we have developed the first true online omnichannel solution for used car sales. The team at Seez has been a true pleasure to work with and their approach to developing customer-centric solutions has made a big difference in our digitalization of Starmark and Hessel. We look forward to continuing to develop online sales in the coming years!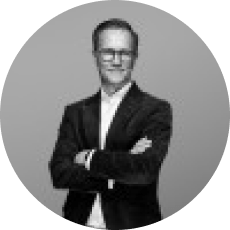 It's amazing what's possible today thanks to the great software from Seez, which allows to sell a car online and signed the agreement via smartphone. We even sold a car while we were having another exciting meeting.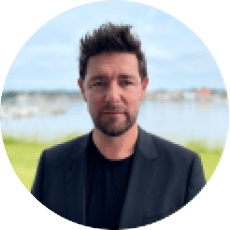 Get the latest updates on us